You can contact us at the number below and get information and appointments. If you wish, we can get back to you by sharing your contact information with us on our website.
1981 yılında İstanbul Tıp Fakültesinden mezun olan Dr. Nesibe Aslan çeşitli kurum ve kuruluşlarda doktor ve yönetici hekim olarak çalışmıştır.
Monday-Friday

09:00 - 19:00

Saturday

09:00 - 19:00

market

09:00 - 18:00
APLUS HAIR TRANSPLANT
ABOUT US
A Plus Hair Transplantation Center has been serving in Erenkoy regions of Istanbul since 2004. Since its inauguration, it has been resolutely continuing on its way with its team that has adopted the mission of renewing itself every day and its working principle based on its principles. As A Plus hair transplantation center, it has become professional in hair transplantation in hygienic hair transplantation rooms with expert hair transplantation personnel under the control of a doctor.
We are proud to serve with 19 years of experience and thousands of successful operations.
A+ Hair Transplant
Hair Transplant Methods
FUE HAIR TRANSPLANT

DHI HAIR TRANSPLANT

SEDATION HAIR TRANSPLANT

UNSHAVED HAIR TRANSPLANT
Our treatments
Aplus Hair Transplant
Photos from our clinic
Process Photos
Why is that?
Aplus Hair Transplant
EXPERT STAFF
Our expert staff always thinks the best for you.
PAIN-FREE NEEDLE-FREE TRANSPLANTATION
We apply painless and needle-free methods in hair transplantation procedures.
MAXIMUM GRAFT
At the end of Hair Transplantation, we are transplanting grafts at the maximum level.
AplusClinic
Patient Comments
Thank you for choosing us.
Before
After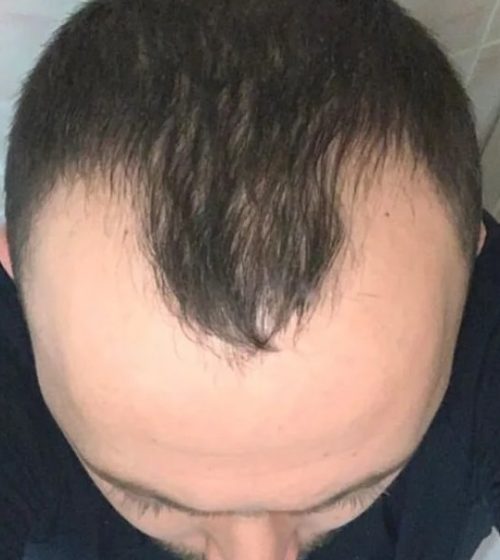 Amazing Changes
Before & After
With painless and painless cutting-edge hair transplantation methods, you can achieve the hair of your dreams in just one day.

Aplus Hair Transplant team is with you in all your transactions.
Cutting-edge Vehicles
State-of-the-art equipment is used during the operation.
Sterile Hospital Environment
The operating environment is a sterile hospital hospital environment.
Instagram
Follow us on our Instagram account
Comments From You
Google Reviews
We had my son had a hair transplant, it has been over a year and the result is very good, and we also prefer it for laser hair removal, it is a clinic that I definitely recommend. You are faced with a team that loves to do their job with a smiling face.
A sub-apartment business
Екатерина Поторочина
2022-02-15
Была в клинике на пересадке волос, доктор молодец, услышал все мои пожелания и сделал пересадоку мелал пересадоку м Спасибо персоналу за отзывчивость и доброжелательностью, чувствовала себя все 3 дня пребывания каак до Отдельное спасибо Екатерине за подержку и помощь 24/7
I came to Aplus for hair PRP and I was very satisfied. Dr. Asli Simsek's hand is really light. I advise.
A fully equipped plantation center on the Anatolian side for hair transplantation. They serve under the supervision of a doctor
Aplus Hair Transplant
Latest articles
PRP is used in the treatment of hair loss, in people with thinning hair and male pattern hair loss.
Ringworm is one of the common ailments. The external appearance of the person and indirectly his psychology…
Home page